On 14 February 2018, we finally made it! We recorded the first billion data records on our servers. Eight days earlier, it was 250 million. But what do we do with it and what does it bring to tourism?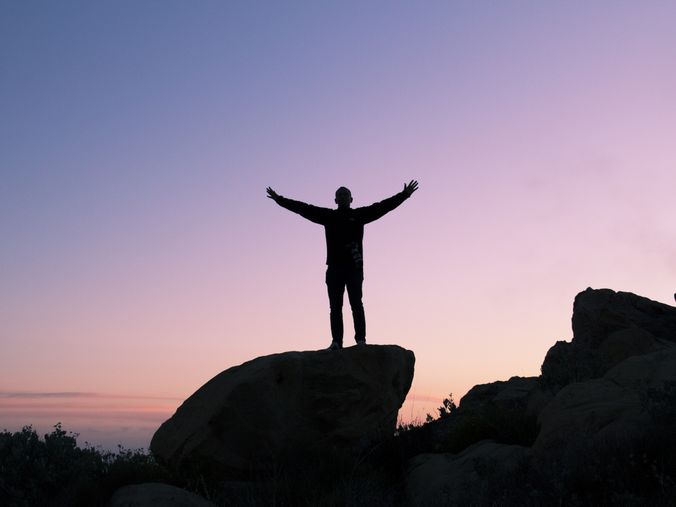 Due to our innovation project "Multi-Information", which is also supported and funded by the Austrian Research Promotion Agency, we are now able to fetch ("crawl" & "scrape") tourism data from the web. As a result, the data reached one billion for the first time on 14th February. Moreover, this is just the beginning, as these data are currently only limited  for Austrian regions.
And what happens to this data?
Once this data has been stored for the first time, the machine processing and classification begins. For example, information obtained from the web is categorized as restaurant, tour, or event. Then from the found addresses, GPS data are determined for navigation. Also, time periods, such as opening hours, are extracted. Once this data has been structured and processed following numerous machine analyses and enrichments, as well as quality checks, the data are accessible for tourists. 
Tourists who use oHA then receive many thousands of activities in the area around their current location/hotel etc. This enables an enjoyable stay in Austrian destinations. For example, with only two clicks in oHA, all fish restaurants within a radius of 10 kilometers, cycling tours, and culinary events for the next three days can be found.

One billion data and that is just the beginning!
Tourism providers do not have to worry about bad data maintenance. Thanks to this project, oHA takes care of this fully automatically. Moreover, oHA are displayed in the design and branding of the tourism provider, and the data are considered to be a service of the tourism provider for the guests.
Of course, the tourism operator can also place his own offers in oHA and make them bookable for the guest via reservation or highlight them. After all, the order of the displayed activities can be defined by the oHA provider. In this way, the tourism operator can achieve more sales with his own offers and services.
Would you like to experience it yourself?
If you would like to experience oHA with tourist data in "action," write to us, and we will arrange an appointment where we will be happy to invite you to the oHA Testlab at our premises. You can experience this service by yourself from the perspective of a guest and a tourist using data from Vienna.