LuxActive makes a contribution to the digitalization of the tourism industry in rural areas by using its extensive knowledge and experience in software development in the tourism sector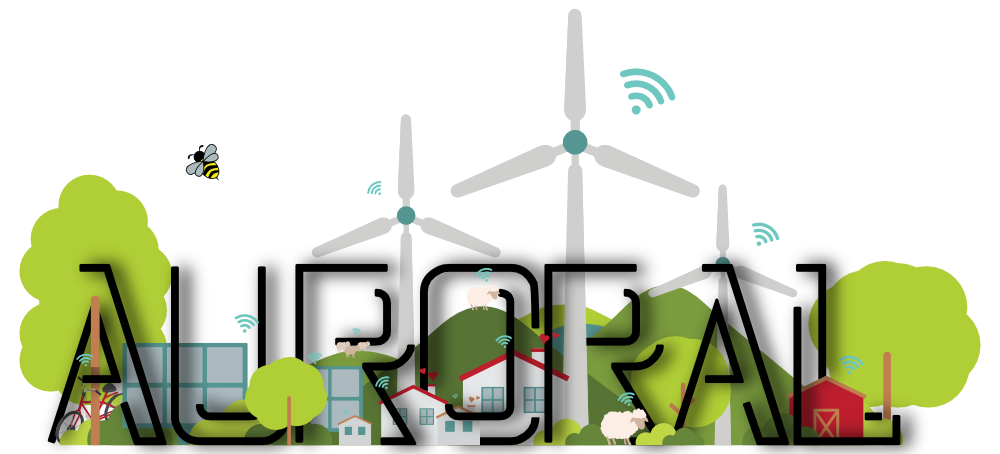 AURORAL (Architecture for Unified Regional and Open digital ecosystems for Smart Communities and wider Rural Areas Large scale application) focuses on improving connectivity and providing a digital environment of interoperable service platforms that can trigger dynamic rural ecosystems of innovation chains, applications and services relevant to community empowerment and nature conservation. The project aims to facilitate the integration of different tools and services from a variety of rural domains and thus contributes to the economic growth and job creation in rural regions. The digital environment is demonstrated through large-scale pilot regions in five European Union Member States.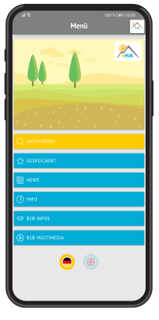 This project has received funding from the European Union's Horizon 2020 programme which is a huge EU Research and Innovation programme, aimed at securing Europe's global competitiveness, by driving economic growth and creating jobs. Its goal is to ensure that Europe produces world-class science and makes it easier for the private and public sectors to work together to deliver innovation.
As one of the technology providers in the AURORAL project, LuxActive aims to digitalize the rural regions with a variety of innovative solutions for tourism businesses by expanding and integrating innovative ideas into its product "oHA" (Online Holiday Assistant), which is a digital guest service and information system for hotels and tourism associations, and provides guests with multiplexed information about regional offers and activities.
With its know-how in big data analysis, artificial intelligence and machine learning, LuxActive intends to meet AURORAL and rural context requirements in both vertical and horizontal cross-sectoral evaluations. In addition to covering the entire customer journey from before departure to after arrival, LuxActive evaluates digital systems and sensors of all kinds (e.g. oHA, sensor data, apps, websites, etc.).
LuxActive will also contribute to the regional projects such as southern Burgenland in Austria as well as Arctic area, where sustainable mobility, intelligent tourism and energy systems are designed and implemented in the region, in order to enhance the innovative mobility solution and tourism experiences. This will be done by improving public transportation services, as well as meetings the needs of visitors by providing car-sharing and reducing dependence on private car ownership.
LuxActive sees new partnerships as an opportunity to gain a firm foothold in new countries and markets. oHA's interrelation with new platforms will lead to better statistical analysis and services.
The list of all AURORAL partners can be found here.