We simplify tourism services
The web app oHA has many facets, all in its own branding
Guest portal for hotels

AI-based guest folder with chatbot

Destination management system for tourism associations and regions

Tourist marketplace for experiences and local products

Storytelling tours with live navigation

Smart Home for chalets or hotels

Digital childcare for children's hotels

Mobility services ranging from shuttle services to the rental of electric cars or e-bikes

Web app builder for many creative ideas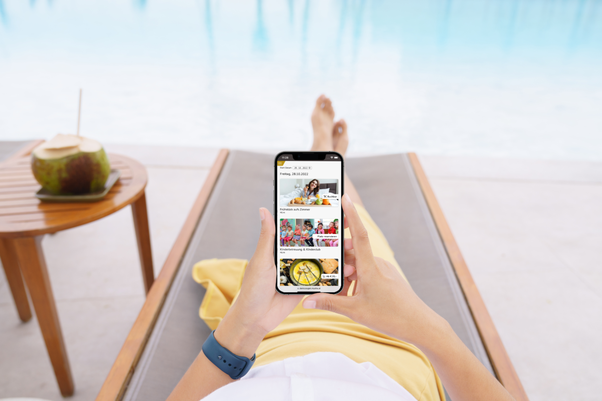 All services, for hotel and destination management systems to services for other domains (smart city, mobility, energy), can be shared and linked in oHA. This makes oHA the central portal for tourists and citizens.
Tourism providers do not have to make any additional effort to provide their guests daily with relevant tourist information and offers. This is done fully automatically by the software.
In addition, digital services such as reservation/booking/rental with direct online payment, push notifications, daily news, etc., are also integrated. oHA has a CMS (Content Management System) for the web app. Tourism providers can use it to design the layout and content of the web app oHA by themselves and in their own design.
Available for guests as a web app or optionally as an app

Easy integration into kiosk terminals

Tourist information from Austrian databases with more than 300,000 high-quality data on POIs, tours, gastronomy, accommodation, and infrastructure

Smart search

Offline mode for guests

Flexible handling of numerous individual processes, e.g., integration of e-mobility services such as car-sharing platforms or guest card systems
oHA applied as a destination management system in Europe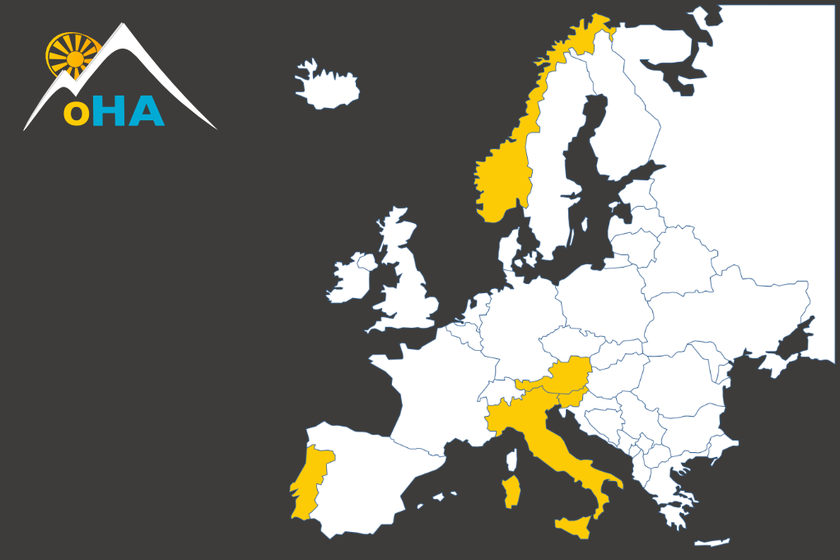 Case Study - oHA for Woodridge Luxury Chalets