With the digital platform and web app oHA, the digital rental, booking, and reservation of e-bikes or fun mobility vehicles is much simpler and quicker! The solution is suitable for large tourism regions, municipalities, and accommodation providers like hotels. Furthermore, the services offer citizens and tourists new possibilities for their holidays and leisure activities.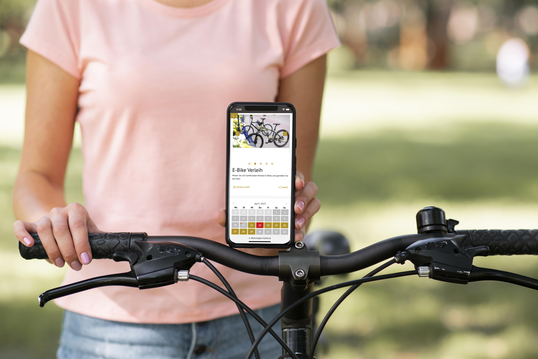 More users, less effort and great features
We have integrated extensive functions and customization options to make the online booking and rental of e-bikes or fun mobility vehicles as intuitive, clear, and straightforward as possible!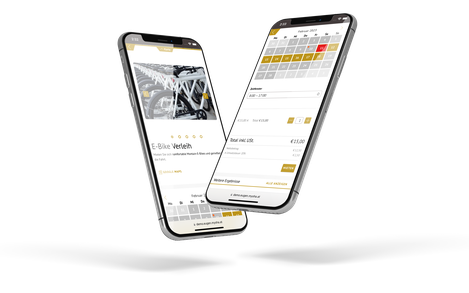 List of available bicycles or fun mobility vehicles on the requested date and time slot


Detailed information on the particular bikes/fun mobility vehicles with pictures and description


Individual design with the web app builder in oHA Base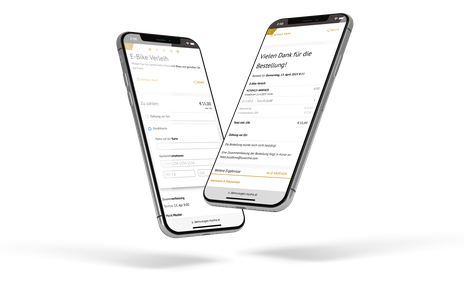 The setting of individual contingents and booking regulations such as time slots, capacities, methods of payment


Booking/request/reservation of e-bikes or fun mobility vehicle



Automatic booking confirmation by e-mail that can be freely designed with individual texts and graphics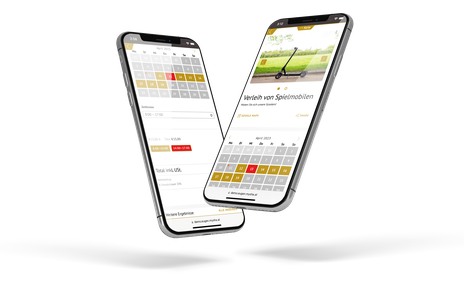 Multilingual menu

Bookable additional products and equipment such as helmets, bike lock, etc.

Individual pricing per customer group (e.g., children or adults)


Widget integration for external or own websites