Data has become a valuable commodity for many industries. Moreover, data provides a competitive advantage for companies over their competitors in the market.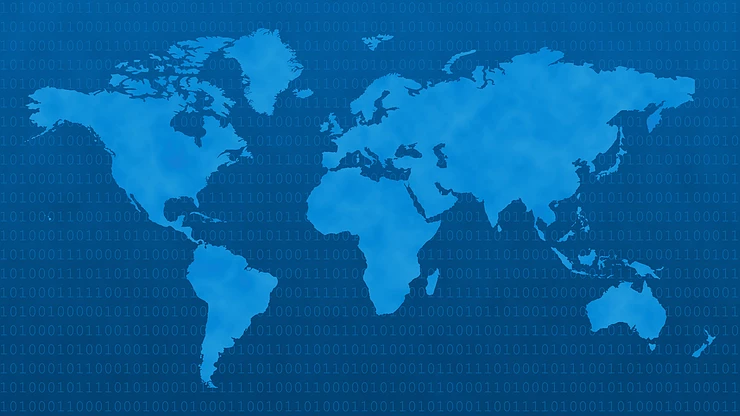 The "Data Market Austria" (DMA) provides a platform, especially for Austrian companies, to create a market for various data and services.
LuxActive KG has developed a Scraper & Crawler for its product oHA - a digital guest service and information system in the form of a web app that tourism businesses can purchase in their design. The Scraper & Crawler search the World Wide Web and extracts tourism data from websites and documents using state-of-the-art machine and deep learning methods. The collected data is enriched with geo-positions, descriptive texts, categories, and opening hours and stored as activities (e.g., points of interest, infrastructure, events, etc.). Afterward, they are accessible in an attractive form for tourists in oHA. Furthermore, LuxActive would like to make the data and services described above, through DMA, accessible to third parties. The project "Sophisticated Web Information Service" (SWIS) is intended to create the necessary basis for this process (e.g., API and payment function). Third parties will be able to obtain mainly high-quality and location-based tourist data in the radius of a requested geo-position.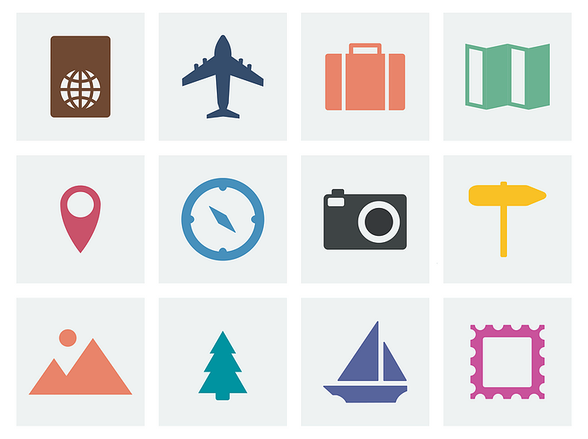 The unique feature here is that once obtained data should be for third parties free to use. However, following extensive research into other services that offer similar data for third parties, there are clear restrictions. For example, the storage and, thus, further processing of the data is not allowed due to the current terms of use.
However, third parties can obtain permission to do so, under restriction, to develop and offer intelligent services based on artificial intelligence, for example. In addition to the tourism data, services will be offered that have already been developed as part of the Scraper & Crawler. For example, a service could check a URL or document and extract all addresses and opening hours.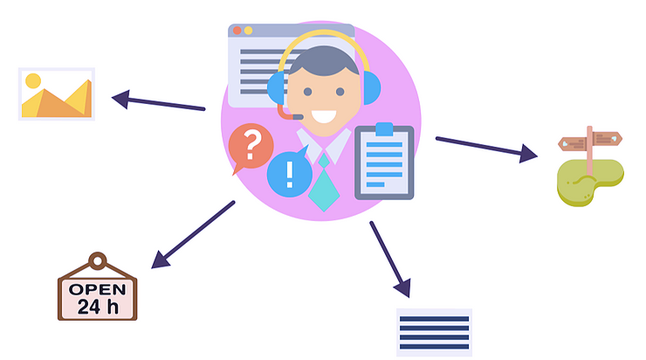 The realization of this project within the framework of the "ICT of the Future" program is supported and funded by the Austrian Research Promotion Agency (FFG) and the Federal Ministry of Transport, Innovation and Technology (BMVIT).
If you are interested in a data interface, email us. You can already today acquire an API to our data!