Big data analysis and artificial intelligence/machine learning

Many of our products use AI/ML technologies. Most notably is the self developed scraper & crawler called SWIS, which extracts data from the entire web and stores it in a database. This database can be used for a wide variety of industries and solutions, for example for retail location planning by determining the grocery stores within 10 kilometers of the planned location. Other businesses are categorized accordingly and their opening hours, GPS positions and postal addresses are determined.
LuxActive also offers consulting services in the areas of big data analysis and process mining that range from planning to the implementation of individual requirements, for example statistical evaluations of large amounts of data.
Custom solutions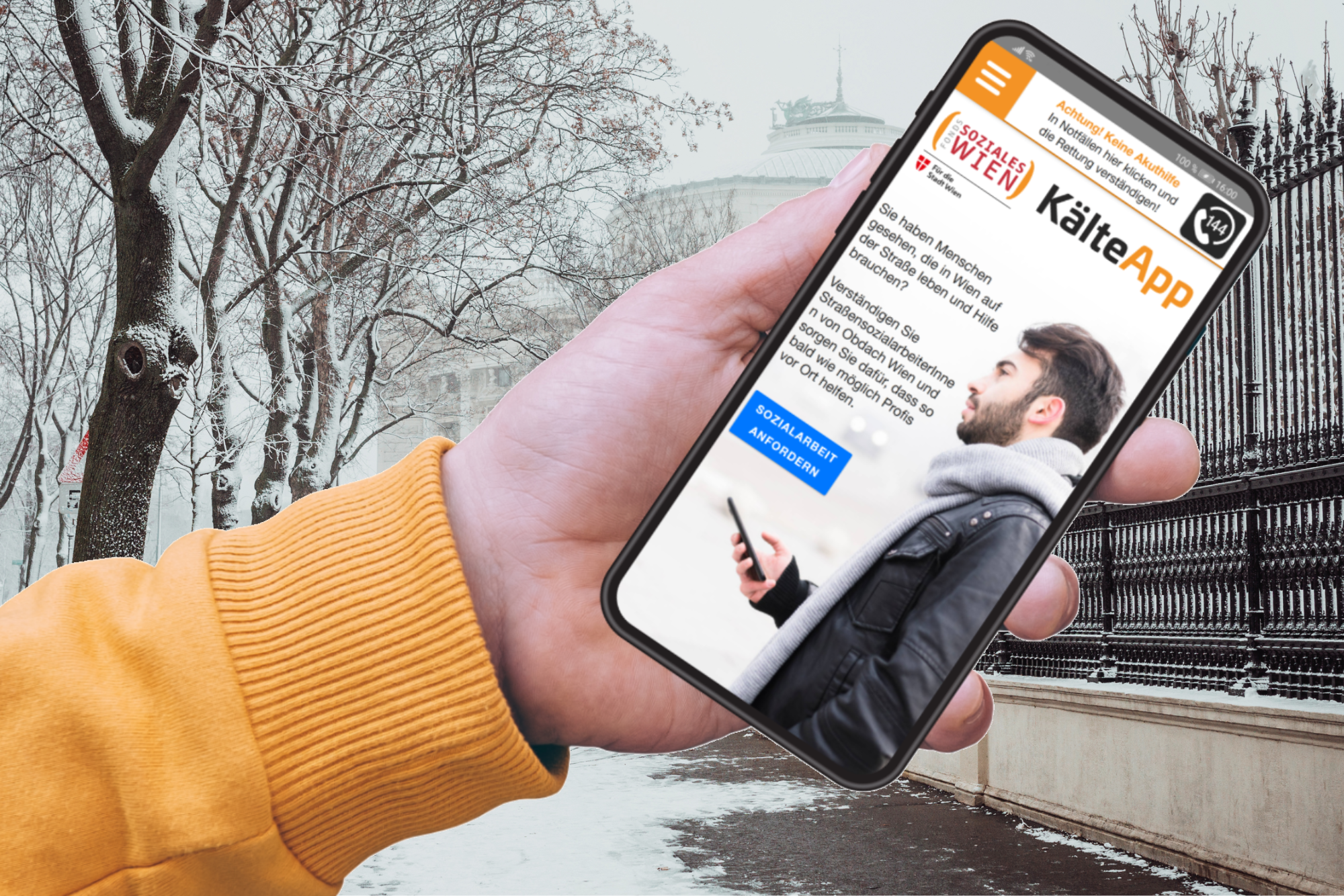 LuxActive offers its customers tailored consulting and individual solutions from planning to implementation. For example:
Vienna Social Fund - KälteApp for helping the homeless
IoT connected Lego demonstrators for the city of Vienna and the FIWARE foundation
Global scale solutions for weather services
ERP food wholesale (warehouse management, cash register, accounting, export of tax advice)
A fully automated process of incoming and outgoing of goods by using programmable logic controllers and laboratories.
Research and Development
LuxActive is actively expanding the state of the art through various research projects and scientific publications.
In addition to many partners from Germany, we also have a cooperation with the University of Vienna. Here we research in the field of process mining and have already been able to create interesting research articles in the field of customer journey analysis for the tourism industry. As a result, we continuously strengthen our own products with innovations through the use of ML and AL technologies. For example, the detailed process-oriented statistical analysis of the tourist behavior of a typical guest for a region/an accommodation establishment is one of the unique selling points of oHA.